pawsitivetraining2@hotmail.com
PAWSITIVE TRAINING
Training in a positive manner
PAWSITIVE TRAINING
Training in a positive manner
You finally got that puppy.  That cute, furry creature that buried its way into your heart; then through the garden, and under the fence!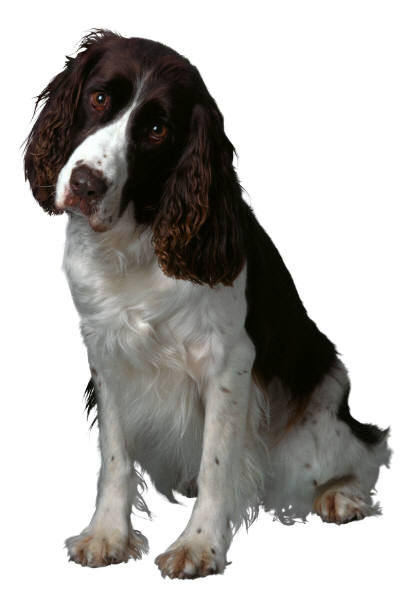 Training is an important way to build the bond, and the respect, you and your dog will have for each other.  The most effective way to do this is through positive reinforcement and affirmation.  The more praise, the better they do, because they want to make you happy. 
Renate Verhagen is a certified dog trainer located in North Vancouver, BC.  In addition to dog obedience, she also provides in home pet sitting and dog walking, which includes street awareness.  
Renate will provide you with the necessary tools to make the relationship you have with your dog a "pawsitive" one.
For more information regarding rates and one-on-one training, please call (604) 505-2010, or e-mail pawsitivetraining2@hotmail.com.